I like this poem by Ron Klassnik up now on No Tell Motel His bio says he has a new book coming on Black Ocean. Black Ocean are killing it these days.They recently put out Handsome, a new journal. It looks like this,



Ive read some it and it's pretty great. It has a nice design, and has my favorite Mathias Svalina poem yet.

Also, I found this in our used book basement today.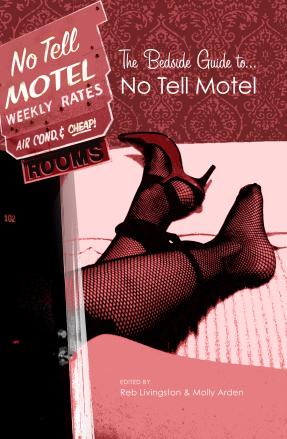 I'm going to read the fuck out of it.