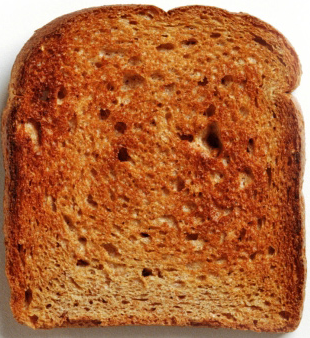 You gotta go to the Raleigh Quarterly and read this poem by Tony Tost. Here are some parts.....


All things are created
in accordance with number.

Its doors are the mysteries.

A scrap here, a scrap there:
nothing exists.

All is from number.

All is from a rain
unless I have missed an exception.

Pythagoras
imposed five years silence.

You have a concentration of treasures.

Don't borrow money.

I still don't know if you pronounce his name as "toast" or "tossed." I still don't know what Complex Sleep is trying to do to me. I don't want to know.