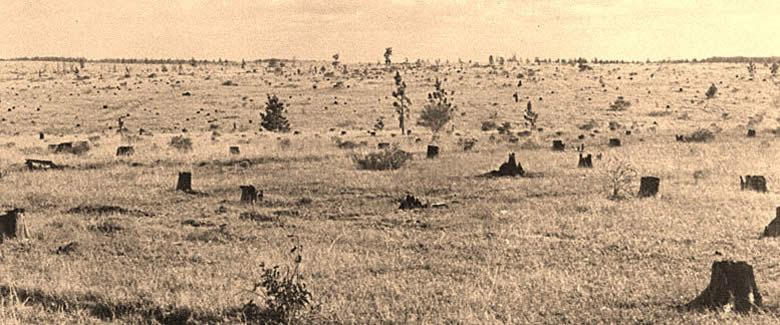 I am trying to find a way to talk about Michael Earl Craig, but I'm not there yet.

Its Saturday night and its cold. I am alone. I have just eaten a meatloaf.

Over at Front Porch, I found some poems by Noah Eli Gordon that i liked.

Listen to one of my favorite poets in the world, Zachary Schomburg, read poems on the radio from a new manuscript. Isolated incidents are here, and here, and here

I bought Chris Tonellis' book, Wide Tree, from Kitchen Press and it still hasn't arrived.

My neighbor has set up a Christmas monstrosity of power lighting. His stupid house looks warm. I am not warm.

Evil Knivel died. I have never wanted to jump over cars on a motorbike. But I'm glad someone did. And in a jumpsuit. Another fine human contribution to history.